Transforming Your Life Through Self Awareness
Private Sessions

Events

Public Speaker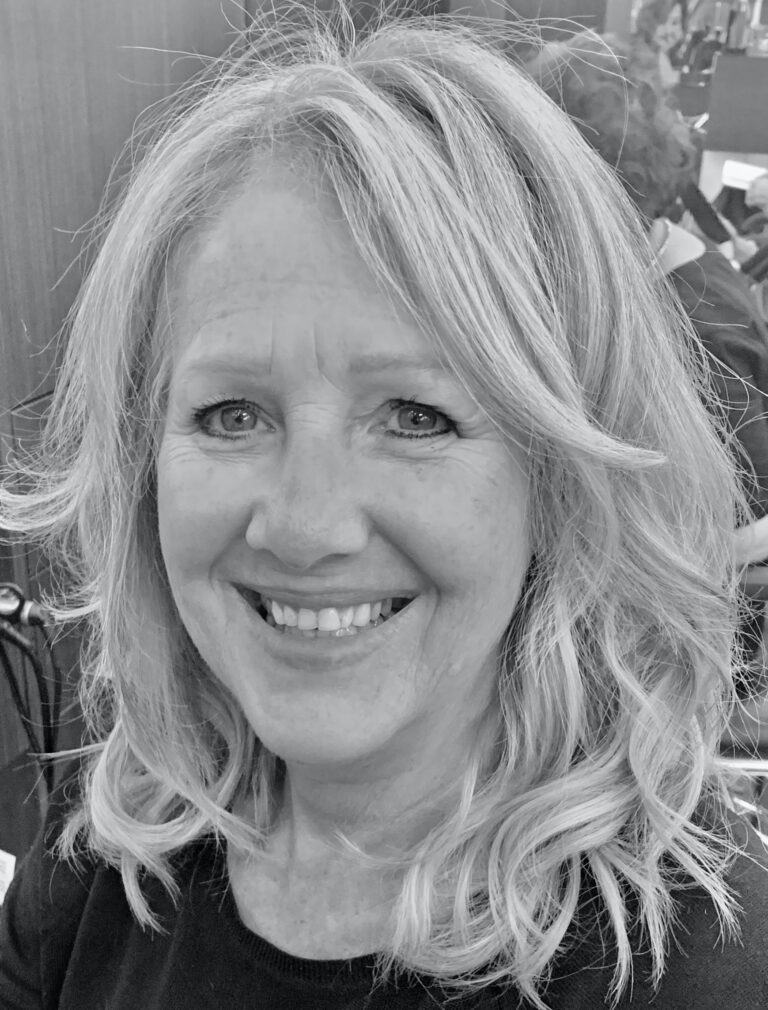 Lorraine Wilson

Discover how to let go of the thoughts that create conflict and transform your life to one of simplicity and peace

Lorraine has been on a journey of self-discovery for many years, she offers hope, inspiration and an invitation to discover how YOU can bring simplicity and peace to YOUR life through self-inquiry. Her expertise comes from her own experience of loss and life challenges. She openly shares the wisdom she has gained over the past 30 years from her direct experience and the many programs and courses she has completed including stress and self-care management, meditation, mindfulness, coping with grief and conflict resolution. She says, "We can only speak the truth from our own direct experience. We inherently know the truth of our being and when we meet this knowing directly it provides the opportunity to stop living a life that's filled with conflict and struggle to one of joy and peace."

We start by paying attention to our thoughts, not to indulge or resist them; but more importantly, to be aware of what thoughts are grabbing our attention and how they take us to a place of suffering or fear. Perhaps you may notice how your thoughts take over your day and then again, there are those that keep you up at night, right?
When you start bringing awareness to these thoughts you may discover they are generally associated with the past or the future. Check it out and see if that is true for you. However, thoughts are not the problem, but they do take us away from being in the present moment. And that's where the simplicity is. Life becomes very different when we begin living in the present moment and experiencing what is truly HERE.
When we make a choice to be in the moment with life as it is ~ life becomes simple. When we turn our attention inward we have the ability to realize what is true in any given moment and to live from that place of knowing; these realizations then have the ability to change our lives from a place of suffering to one of fulfillment and peace.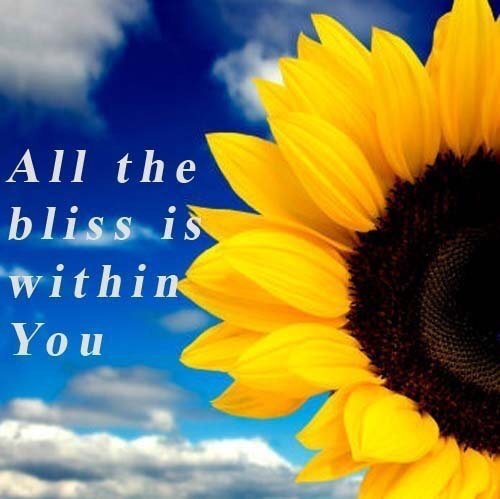 What My Clients are Saying
"I really enjoyed participating in Lorraine's mindfulness / meditation workshop. She explains the importance of taking care of ourselves by incorporating mindfulness and meditation into our daily lives and shared practical self-care tips everyone could use. Lorraine makes a great connection with the audience as she draws on her personal experience and on her own mindfulness and meditation practice."
"Lorraine is a special meditation leader who genuinely cares about helping people whether it is through mindfulness meditation or exploring more sophisticated meditation techniques. What I love most about Lorraine's meditations, is that they flow naturally from her heart so that I feel like I'm absorbing her sense of joy as I relax and become more connected to the present moment."
"Lorraine has a special presence that immediately emanates to create a wonderful, calming experience. Lorraine attended my mindfulness meditation facilitator training course and I happily refer clients to her."
"All About Me"women's weekend program. The workshop was very well received by the participants with a 9.7 rating out of 10. Lorraine's warm and caring nature was a wonderful addition to our tribe of facilitators. Her smile lights up a room!